REDEFINING FAMILY FASHION
Celebrating a Decade
From our humble beginnings in 2013, Beau Hudson has grown into a household name to the Mini and Me Movement and Fashion for the Whole Family. At Beau Hudson, we design and create vibrant, long lasting and on-trend baby, kids and adults clothing that inspire you to live your most vibrant life...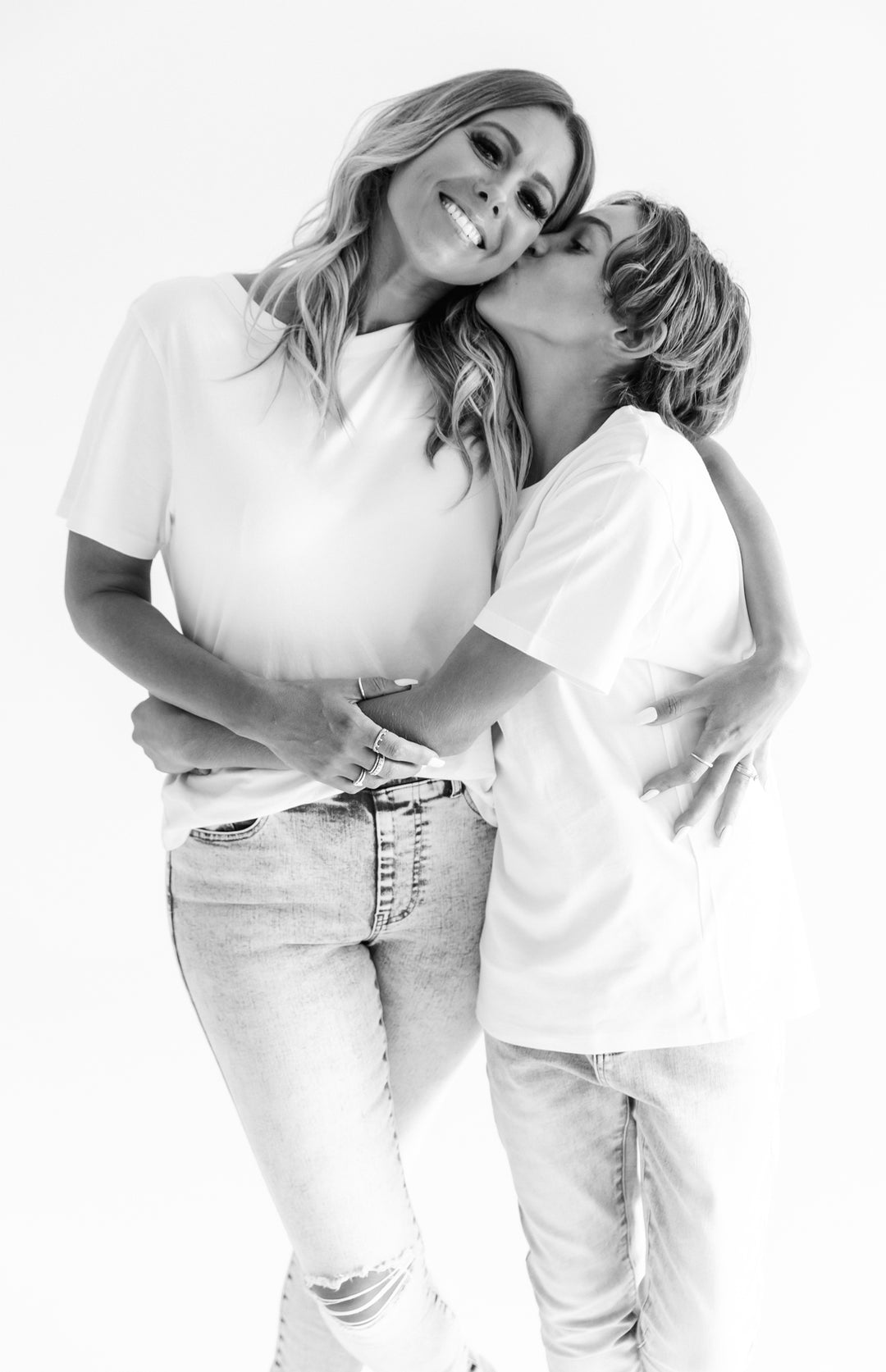 REDEFINING FAMILY FASHION
YOU MAKE US BLUSH
OBSESSED!
This is the 3rd year in a row that I've ordered these for my little girl. The fit is so so cute and there is nothing like them in the market. We will always grab these every spring!
- Tabitha H
Love these!!!
We were big fans of the daisy dukes but these are definitely the new fave!! And much better now comparing these to the daisy dukes we prefer them not being so short at the back so.
- Frankie
THE BEST DENIM SHORTS!
The best denim shorts I've ever purchased, my daughter also loves hers!
- Crystal M
ARE YOU IN THE CLUB?
Signed, Sealed, Delivered...
No we don't mean the Dad's Club (although they gave it their best) we're talking about Club Beau. Enjoy the benefits of earning points everytime you shop with us. You'd be surprised how quickly they add up...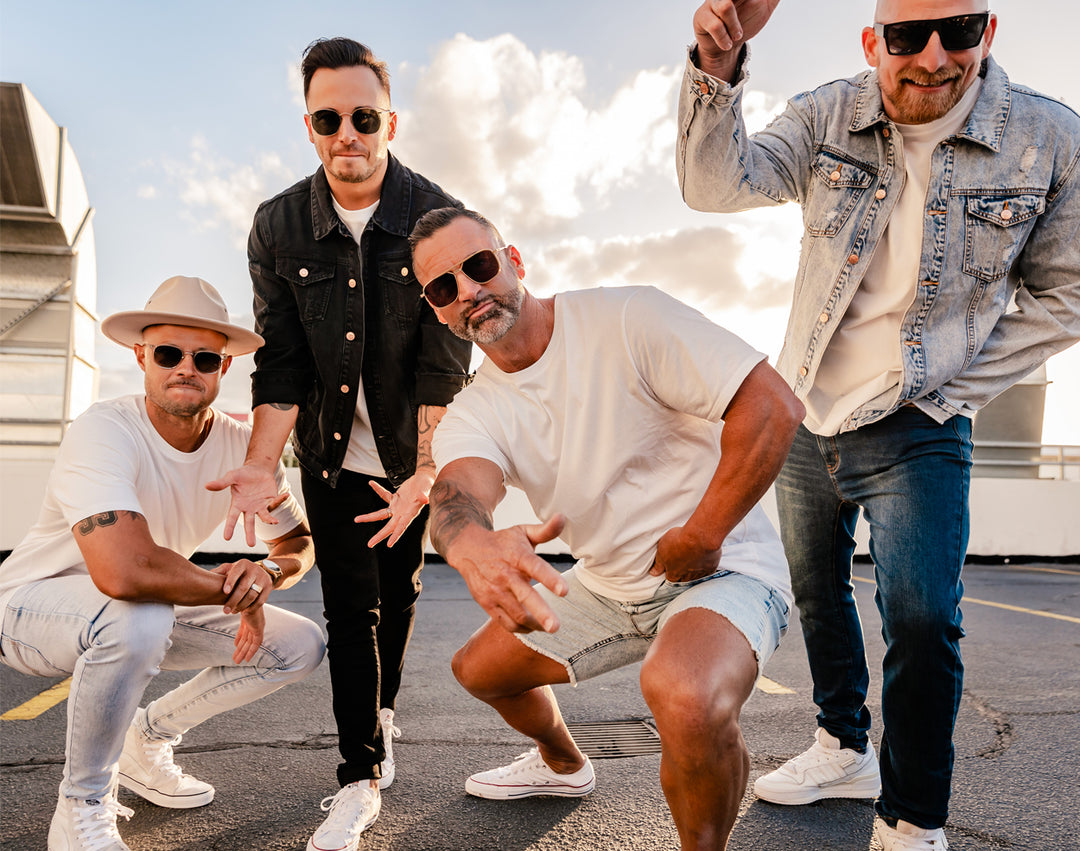 AUSTRALIA'S HOTTEST FAMILY FASHION DESTINATION
We are Australia's most loved family fashion brand. Since 2013, we have been designing and creating stylish, high-quality and on-trend baby, kids and adults clothing. We've been at the forefront of the 'Mum and Me' fashion movement for a decade and aren't about to slow down. Our world is a colourful one and at its core is our mission to inspire families around the world to live a life of vibrancy. We champion 'Vibrant Family Living' in all that we do; the good days, the not-so-good days and all of the magical moments in between.